Two South Carolina men suffered serious burns after the materials they were working with ignited in an underground diesel gas tank at a Manchester gas station.
According to Manchester Fire Chief James Burkush, the two men were part of a five men crew that was re-lining the interior of a diesel gas tank. The two men were in the gas tank when a flammable chemical resin they were using to affix fiberglass material to the sides of the tank, caught fire.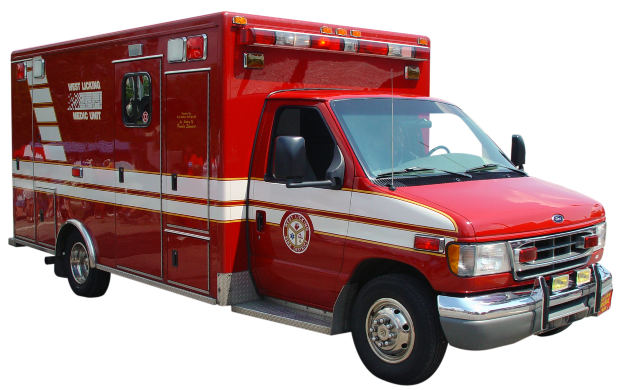 Witnesses to the incident said that there was no actual explosion rather there were plumes of heavy smoke rising out of the manhole where the two men were working. One of the men was able to get himself out immediately, but the other worker had to be pulled out by his safety harness. John Brewer, owner of Johnny B's Car Care which is attached to the Mobile station the men were working at, said that one of the men he cared for had severe burns to his skin and his skin seemed to be melting off.
Fire officials believe that an electrical light attached to the edge of the tank started the fire. After they vented the smoke and fire, firefighters were able to go inside the tank, where they were able to recover the light, a respirator, and clothing of the burnt worker. Burkush said that the fiberglass was completely melted and burnt during the fire.
Both men were treated at an area hospital with life-threatening injuries before being flown to a hospital in Boston. Doctors at Elliot Hospital in Manchester, where the men were first treated, said that aside from the burns each of the men sustained, they both suffered from pulmonary and inhalation injuries from smoke and toxic fumes.
——————————————————————————————————————————————
Burns can happen in many different on-the-job situations; whether at a factory, chemical plant, construction site, kitchen, or other type of industrial site. Regardless of their cause, burns (scalds, chemical burns, electrical burns, radiation burns, smoke and inhalation, or contact burns), can be incredibly painful and can cause long-term complications such as scars or disfigurement, and even death.

There are three classifications of burns: superficial (first degree, outermost epidermis layer burn), that is red and painful but does not cause blisters; partial-thickness (second degree), that causes clear blisters, wetness, and severe pain; full-thickness (third degree) that extends to deepest layer of dermis, causes skin to look charred, grey, or white, and damages nerve endings.
Regardless of what type of burn or type of work injury you may be suffering from, it is most advised to seek the legal expertise of a qualified personal injury and workers' compensation attorney. At the law offices of Altman & Altman, LLP our team of experienced Boston Workers' Compensation have the knowledge to help guide you through this difficult time. We understand that suffering from an injury while at work can be both confusing and both emotionally and financially draining.
Under Massachusetts laws and OSHA regulations, employers are responsible for ensuring they provide the safest workplaces and conditions for their employees. Those who fail to maintain safe work practices may be subject to legal liability. If you or someone you love was injured while at work, call one of the experienced Boston Workers' Compensation Attorneys at the law offices of Altman & Altman to discuss filing a potential workers' compensation claim.
Workers' compensation law guarantees benefits to workers who are hurt on the job-even if it was the worker who caused the accident. In Massachusetts, workers' compensation benefits include coverage of medical costs, disability payments, 60% of your average income, compensation for permanent injuries, vocational retraining, and death benefits for immediate family members if the worker was killed on the job. Call or email one of our seasoned attorneys for a free initial consultation. Our lawyers have nearly 50 years of experience with workers' compensation laws in Massachusetts, and we have the resources to help you achieve the highest possible settlement. Our attorneys are available around the clock to answer any questions you have about your case.